Epson about turn on printers "finite life"
Or the ongoing ink pad saga…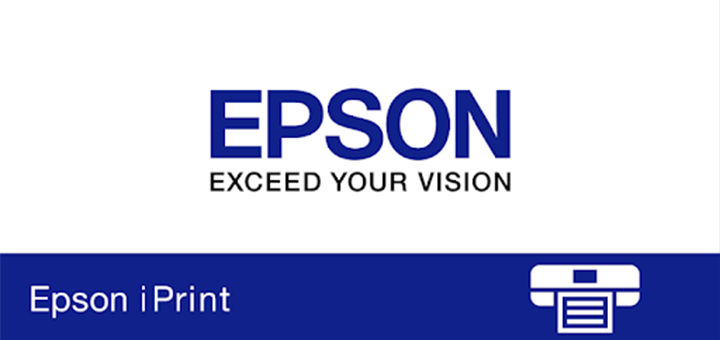 What a difference a week makes, as Epson gives updated guidance on their inkjet printers' "finite life", and now low cost replacement ink pads are available from Epson.
The about turn follows a dissatisfied Epson customer taking to Twitter earlier this month to complain that his wife's "very expensive printer just gave a message saying it had reached the end of its service life and proceeded to brick itself". When contacted, Epson advised that his wife could pay for the printer to be serviced or buy a new one even though the printer was working fine. You can read the original story here.
At the heart of the problem is the "Service Required" message, a little-known part of the firmware that counts the number of pages printed, estimates the print usage, and calculates when your printer will stop working because the inkpads are full. You get the warning message, and the printer stops working a little later, even if it was printing satisfactorily.
In the original advice, "Epson recommends having the printer serviced at an Epson Authorized Customer Care Centre. In most cases, when this message occurs, other printer components also may be near the end of usable life, and satisfactory print quality cannot be maintained. Most consumers who are out of warranty elect to replace a lower-cost printer when they receive an end of life service message."
The service or replacement option got a lot of negative feedback, especially when the printer worked satisfactorily. A week after the complaint was posted on Twitter, Epson updated its website "to clear up any misconceptions regarding the serviceability and lifecycle of Epson printers."
There are now four options for US customers who receive the alert because "Epson understands the importance for its customers to be able to print whenever they need to and offers flexible options to extend printing, including:
A one-time Maintenance Reset Utility, enabling north American customers to continue printing for a limited time in order to determine the repair solution that best fits their needs.
Customers can contact the Epson Service & Support team at 562-276-1300 (US) or 905-709-9475 (Canada) (https://epson.com/contact-us) about Epson's low-cost ink pad replacement service, which includes shipping and packaging round trip to and from Epson.
Customers can also work with a local certified technician to replace the ink pad to extend the use of the printer.
For customers who determine that the printer no longer meets their needs, Epson offers a recycling program as well a wide range of innovative new printing solutions."
Our tech guru (TG) tells us it is all about inkpads. Typically, the problem requires draining or the replacement of the waste ink pad and resetting the protection counter. According to TG, you can check the ink pads by removing, in some cases, one screw. You can soon see if the ink pad needs changing. It may be unnecessary because they are seldom full when the maintenance messages appear. [updated advice] Aftermarket replacements are available from Ninestar and other companies. Caution: TG advises that you should wear gloves and don't do the work on the kitchen table.
Resetting the printer is straightforward by using Epson's SSC Service Utility resetting program and using Windows. Mac users will need to hook their printer to a Windows computer to resent it. This UK website has a helpful guide that you can access here.
Our take on this: Fairs, fair Epson responded quickly to update the guidance for US customers only and no updates at the Epson shop where details of the printer's finite life of various models don't appear to be there, or if it was there, we could not find it and is something that should be highly publicised so that consumers can make an informed at the time of sale? 

Continua a leggere l'articolo originale su: TheRecycler.com