26 AMAZON MARKETPLACE SELLERS SUED
Epson America, Inc. has announced that it filed a complaint for trademark infringement and a request for a Temporary Restraining Order and Seizure against twenty-six Amazon marketplace sellers. Filed by Epson America, Inc. and Seiko Epson Corp. in the U.S. District Court in Los Angeles, the Complaint alleged that the defendants were selling numerous models of counterfeit Epson branded ink cartridges to unsuspecting consumers.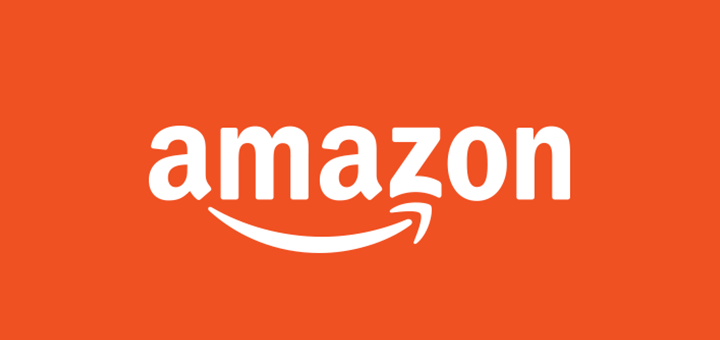 On Aug. 31, 2018 U.S. District Court Judge Andre Birotte, Jr. entered a Temporary Restraining Order that prohibited further counterfeit sales and ordered Amazon to freeze the defendants' accounts and the defendants' inventories held in Amazon's fulfillment centers. On Sept.18, 2018, Judge Birotte granted Epson's request for a Preliminary Injunction that continues prohibitions against counterfeiting and ordered Amazon to turn over proceeds of the counterfeiting and inventory of cartridges to Epson's attorney to be held in trust until the lawsuit is resolved.
"Epson has a long history of vigorous and swift legal action when necessary to protect the company, consumers and legitimate resellers from unfair competition," said Jilana Miller, assistant general counsel, Epson America, Inc. "We are pleased that the Court recognized the need for immediate and decisive action to stop these defendants from defrauding customers and appreciate Amazon's quick action in response to the Court order. These illegal sales violate Amazon's policies for resellers that sell on the Amazon marketplace and use its sales fulfillment services. We will continue to work closely with Amazon and other marketplace providers to take whatever actions are necessary to detect and stop fraudulent sales."
This lawsuit is similar to a lawsuit filed by Epson in 2016 that also stopped counterfeit ink cartridge sales on the Amazon marketplace by a ring of counterfeiters operating as Inksytem LLC. The Inksystem case resulted in a judgment of $12M in Epson's favor against 16 related companies and eight individuals, who are now attempting to appeal the judgment.
Another OEM Canon also filed two infringing reports with Amazon, seeking to remove certain listings for certain toner cartridges sold by INKMATE and Etechwork.