AUSTRALIA LEADS IN CONSUMER PROTECTION AGAINST PRINTER OEMS
The Australian consumer watchdog has ordered HP PPS Australia to compensate customers who purchased its printers without being told they contained technology that did not allow for non-HP ink cartridges to be used in them.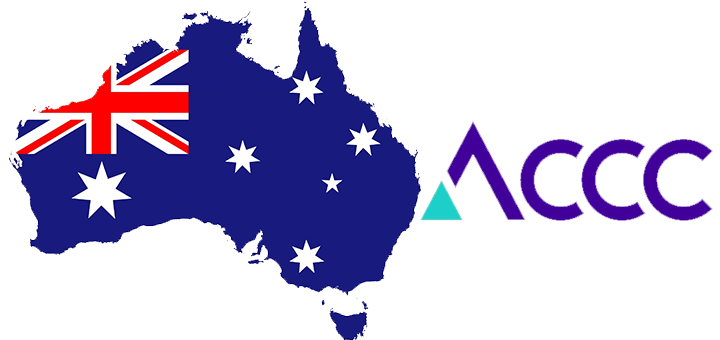 According to the Australian Competition and Consumer Commission (ACCC), the court-enforceable undertaking, given to the wholly owned subsidiary of HP, outlines how an "undisclosed technology" known as Dynamic Security Feature (DSF) was deployed to prevent anything other than HP-branded ink cartridges from being used in around 220,000 printers in Australia.
The same technology locked out HPs customers across the globe in September 2016.
DSF was installed through firmware updates downloaded by users, with many customers receiving error messages that non-HP ink cartridges were damaged and could not be installed. Others found their non-HP cartridges were rejected by the printer.
"Consumers were not made aware of the restriction on using non-HP ink cartridges when buying the printer or downloading the firmware update, and were denied the choice to accept or reject it." ACCC Deputy Chair Dr Michael Schaper said.
"The ACCC was also very concerned that HP used technology to change these printers' functionality after purchase, without alerting consumers to the restriction on the use of non-HP ink cartridges which was being installed."
"Businesses must disclose all important information about their products, including if there are any restrictions on the use of non-genuine parts or refills," Dr Schaper said.
HP has admitted that by not disclosing to consumers that these printers, or the firmware update, included technology preventing the use of certain non-HP ink cartridges, it was likely to have breached the Australian Consumer Law by engaging in false, misleading or deceptive conduct.
HP has undertaken to compensate consumers $50 who were prevented from using a non-HP cartridge. More than 2000 customers who used non-HP cartridges are likely to have been affected by the conduct, making total compensation for consumers over $100,000.
HP will also make it clear on its packaging and at point of sale, where printers contain the DSF technology and that it is designed to prevent the use of non-HP ink cartridges.
HP has since made available an automatic firmware update for download which removes the DSF from certain inkjet printer models and allows customers to use non-HP cartridges.
The undertaking is available at HP PPS Australia Pty Ltd .
Details of how to claim compensation are on the HP website.
Articolo originale: RTMWorld.com